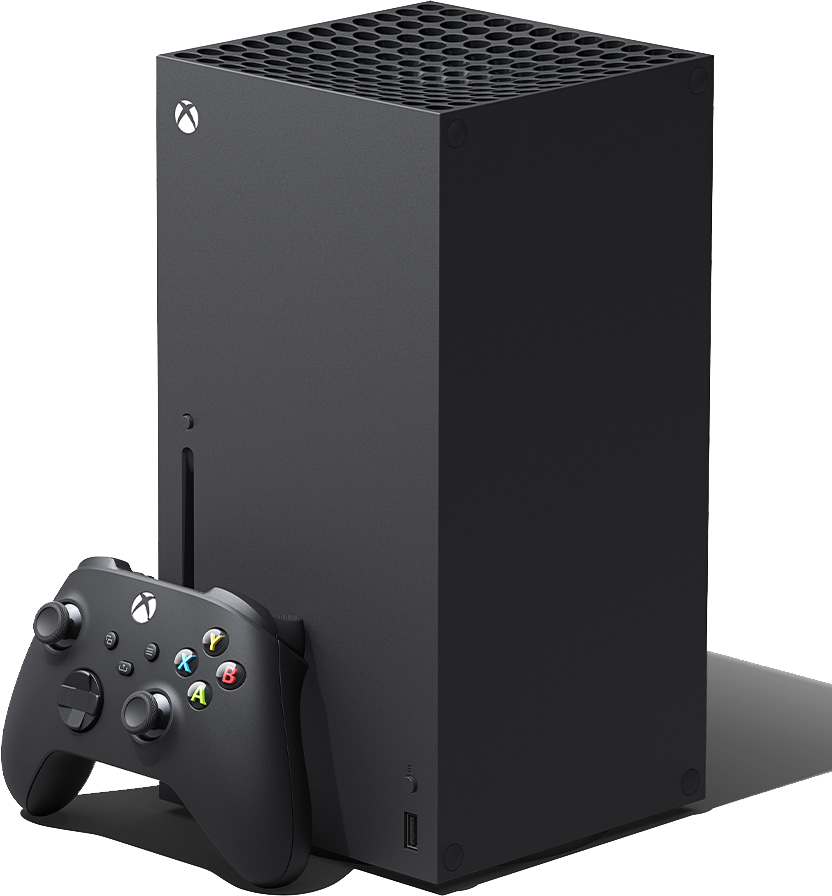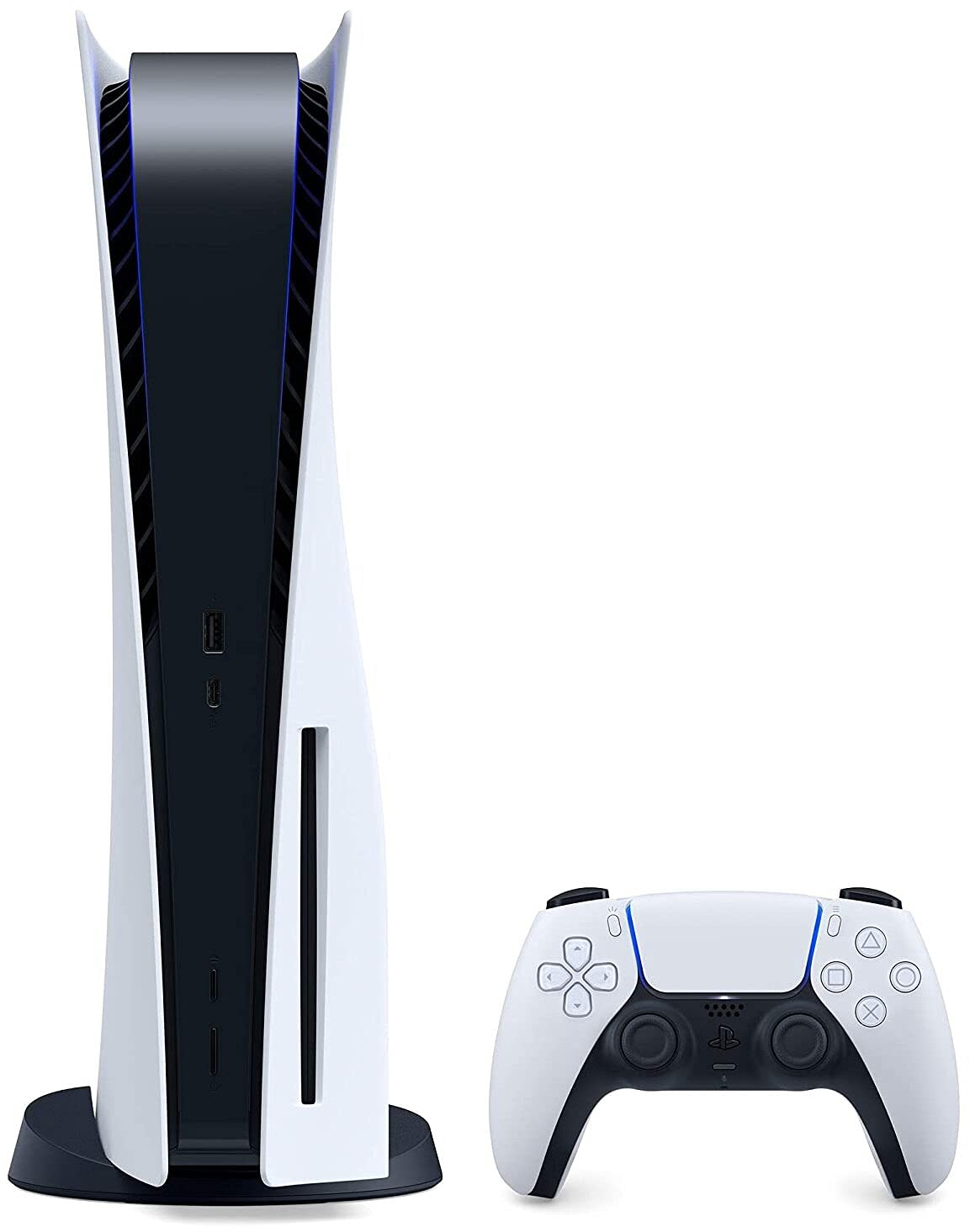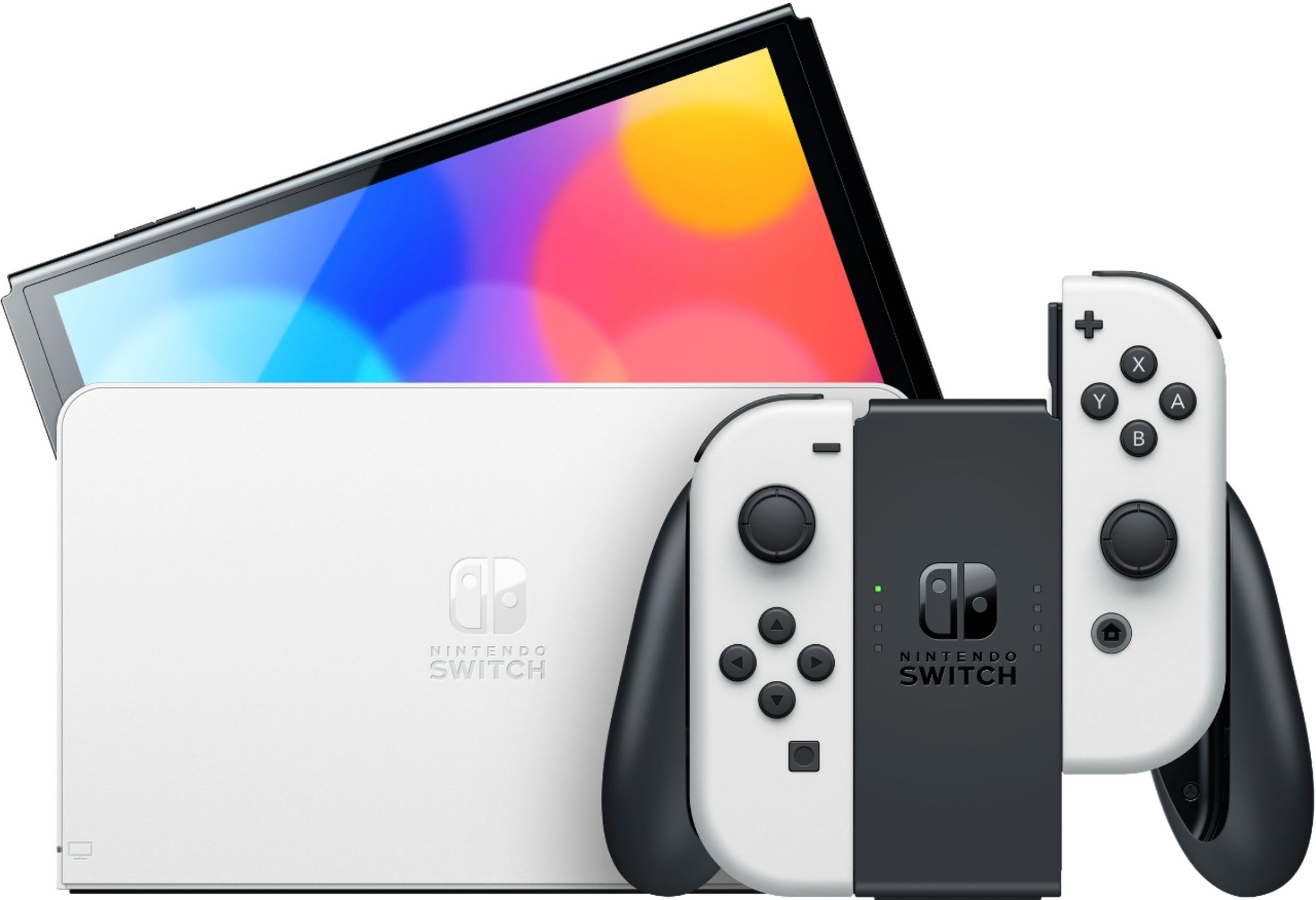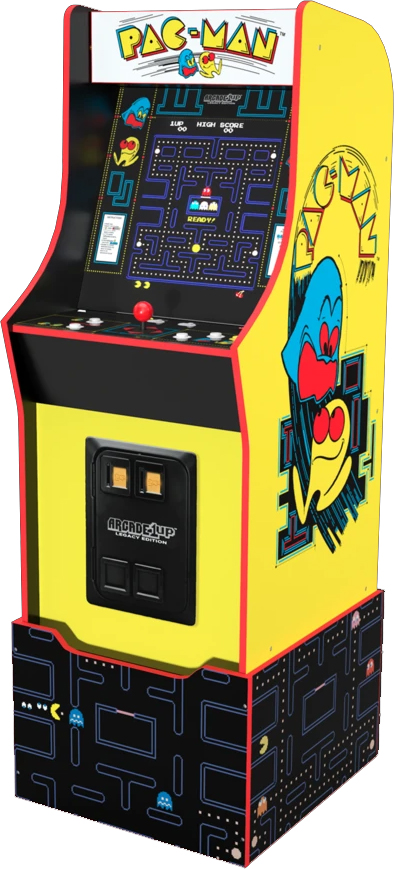 Play with no limits. COKeM's got game.
COKeM is a cutting-edge distribution company serving the video games and accessories industry. COKeM's world-class 220,000 square-foot warehouse is located in Shakopee, Minnesota. COKeM is always leveling up, providing expanded services including full-service distribution, design & merchandising, sales support, e-commerce and publishing across gaming. Whether you would like to take advantage of our in-house marketing team, unique partner relationships or product end-of life management services, COKeM's ready to deliver customized and light-speed business solutions for winners.
Partners
Show All
Best In Class Service
Outplay the opposition with COKeM. Stay up to date on the latest games, peripherals and gear, and never get caught waiting for loadouts that are already last round's news. COKeM's full-service distribution and fulfillment services ensure that, every time you queue up, you're lightning-fast, razor-sharp and ready to secure the W.
Competitive Business Solutions
Explore the multiple options of gaming solutions available for your business
Learn More